Lemons & Me is transforming the layout of costal living spaces, combining inspiration and creating beautiful interiors . On May 11, 1984, Abrielle Caron, a young furniture designer and restorer, opened her first factory in Ubud, Bali. her designs blend classic influences with modern lines; eclectic inspiration with great coastal style. From its beginnings, Lemons & Me favors style and infuses new trends.We believe home should be a welcome oasis – your favorite place to retreat, to gather, to live well every day.
At Lemons & me we use natural materials, sourced and made in Indonesia. Mahogany and teak wood, rattan, river stones and more. The materials are hand picked and treated. All wood slabs are cut and sun dried in a process of 45 days to insure the long lasting life of the wood. The rattan is waved by hand at local villages, providing fair salary and liveable wages to everyone.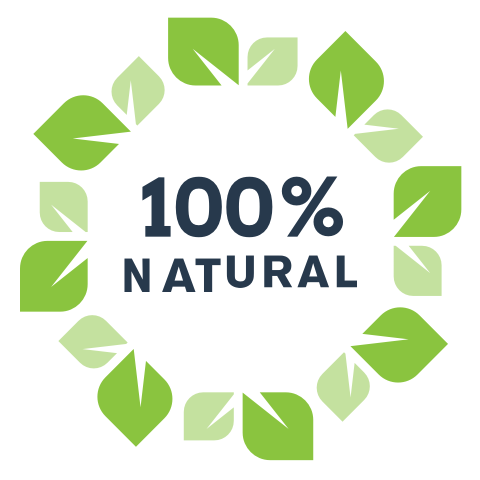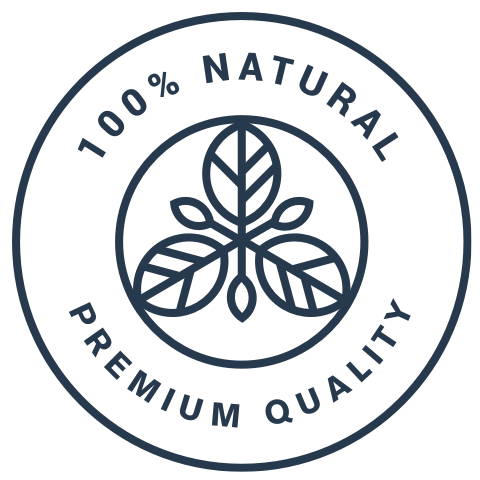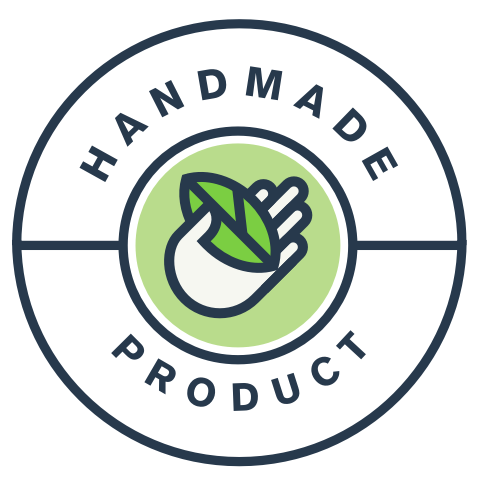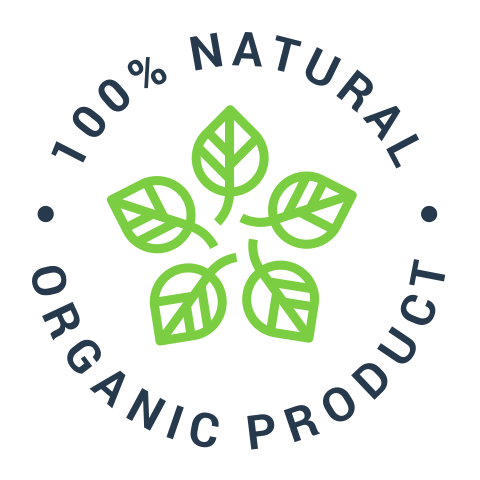 Learn how Lemons & Me furniture are made.